We Need Your Help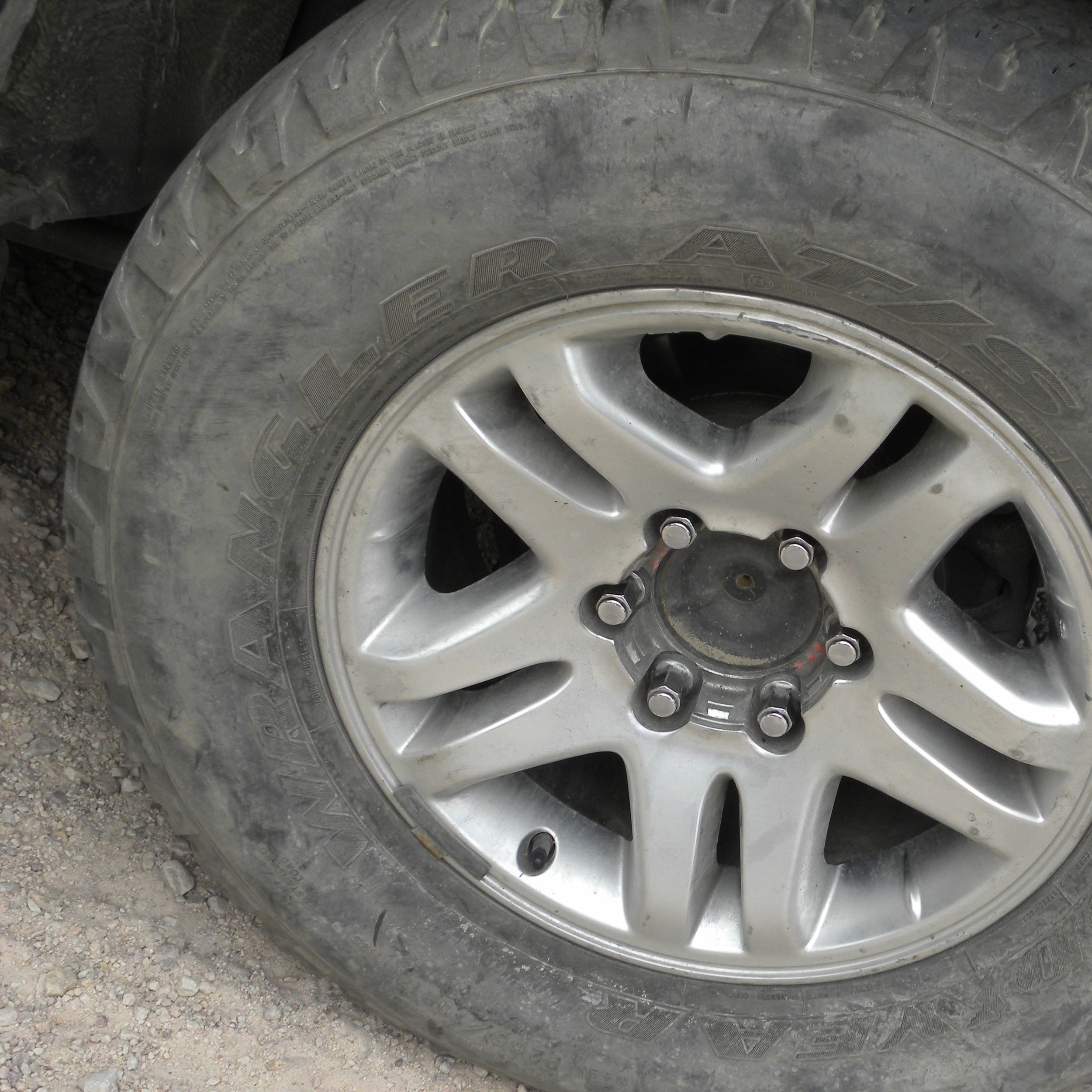 The countdown has begun! There are 11 days until the walk...we can hardly wait.  As we are planning for this walking celebration we are realizing we need your help.
We really want this walk to be filled with tender mercy moments.
That is where you come in.
Could you send us scripture references of the tender mercy verses that have stood out to you so far in the Book of Mormon?
AND...we would also love to hear the tender mercy moments you are experiencing in your own life.
We are hoping to line the pathway with some of these verses and thoughts...so if you have something to share please send it our way!
We also need you to begin thinking of what your favorite scripture describing tender mercies is.  You will need the scripture reference on the walk...so start searching now.  Then bring the scripture reference with you when you come.
If you have never been on a walk with us before you are probably beginning to realize that this is more than just a 3 mile walk.  It's an experience.  A walking celebration.  There will be music, and moments of uplift, and more!
Really, I can hardly wait.
In case you are wondering how to share your tender mercy experiences I will give you an example.
Today I received a sweet story about a tender mercy in my email box.  It made me realize again how some days we are on the receiving end of a tender mercy, and some days we are on the giving end.
On those days we are on the errand of angels...we become instruments in His hands as He works His mercies and miracles through us.
What a privilege.
As you read this you will see just what I am talking about...
"We were at Cascade Springs last Saturday.
After playing around by the waterfalls, hiking in the meadows, and filming deer on the side of the road we walked back to the parking lot.
We buckled our grandkids in and were ready to drive away when I saw a big family next to us by a van.
All 5 children were on the curb.  One of them was holding a baby.  The mom was looking in the back of their blue van for who knows what...
The dad was trying to get reception on his phone by holding it higher in the air.
A flat tire lay on the street, and a flat spare tire was in its place on the van.
Immediately we could see the trouble they were in.
They were miles and miles away from a service station that would be able to fix their flat.
We saw an opportunity to serve.
So we got out and asked them what we could do to help.
The father explained that all he needed was air for his spare tire.
Amazingly, my husband happened to have a portable air compressor with him in the truck!
Our Heavenly father knew their need, He knew their agony, and He knew we needed to be there."
What a privilege.
My favorite part of that story is the line that says, "we saw an opportunity to serve."
Part of that tender mercy was that they had eyes to see, and they acted.
That is a gift.
Do you have a story or scripture reference you could share with us?  Send it our way!
We can't wait to see you on the evening of June 22.
For those of you who will be joining us on the walk from wherever you happen to live in the United States or around the world, we will be posting information for you to use on your own walks in your area by this weekend.  You might want to begin looking for a three mile path, and invite some friends to join you for your walking celebration!